Last week I told you I had been so busy getting ready to consign in the
JBF sale
, and it's finally here! I entered all my stuff, and now for the best part...I got to SHOP!!! I shopped, I shopped, and I shopped!!! Probably for about 4hrs, this sale is huge and it took me that long to get through everything! I wanted to show you the great stuff I bought just to convince you last few skeptics that this really is the way to go!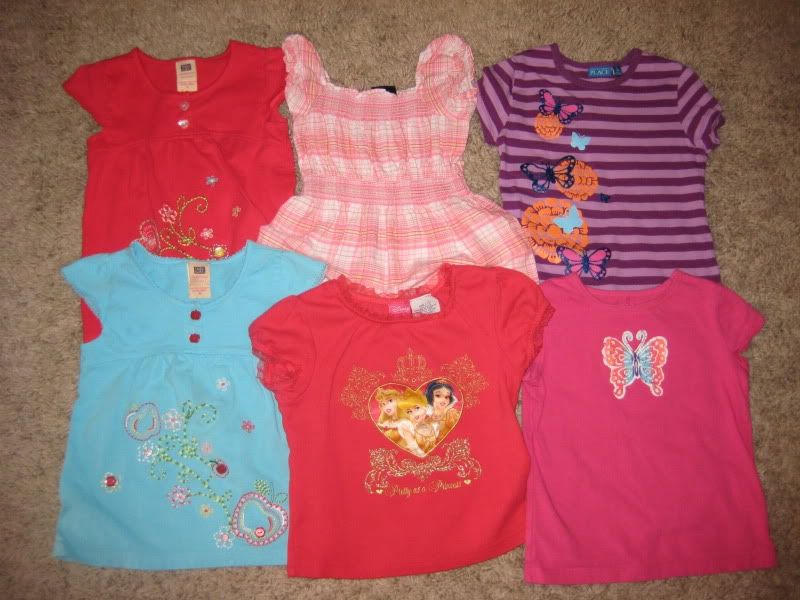 Shirts anywhere from $2 - $4.50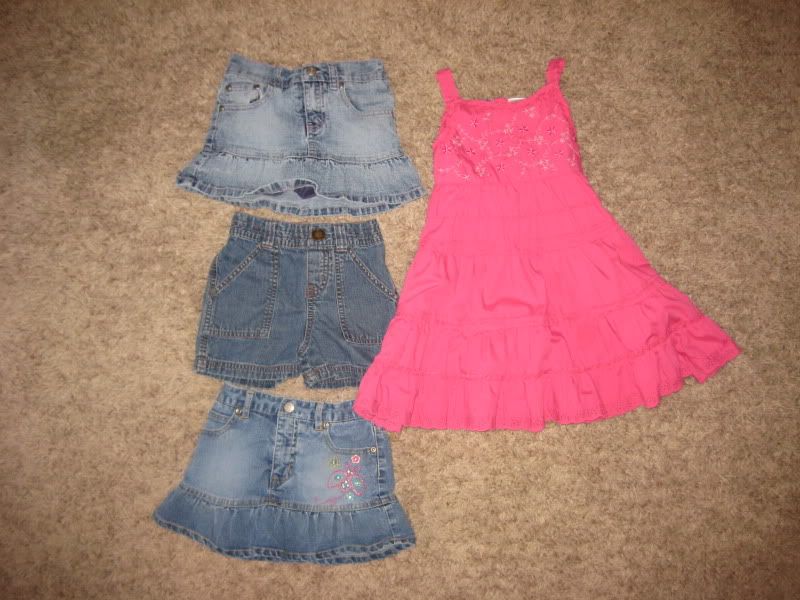 Skirts $4.00, Dress $5.50



I bought this dress for Next Easter $12.00, I love it!
Swim floaty $6.00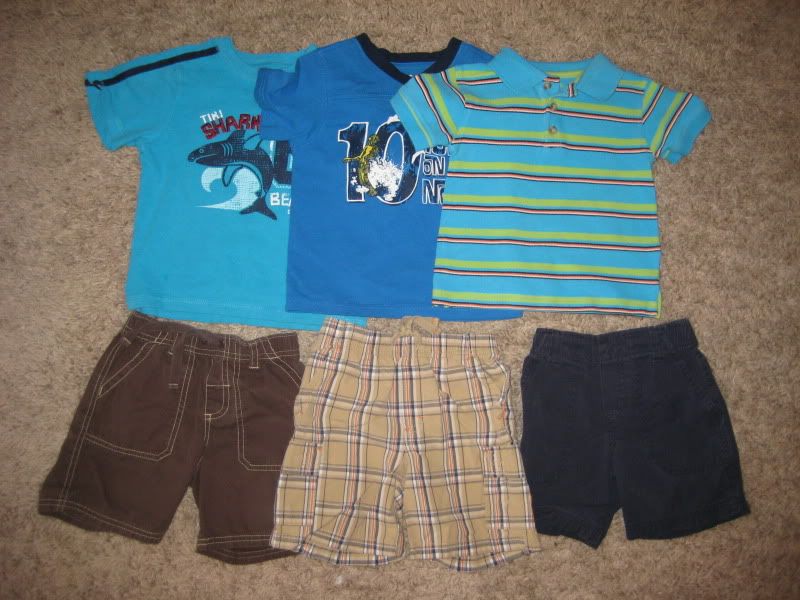 Shirts anywhere from $2 - $5
Shorts anywhere from $3 - $5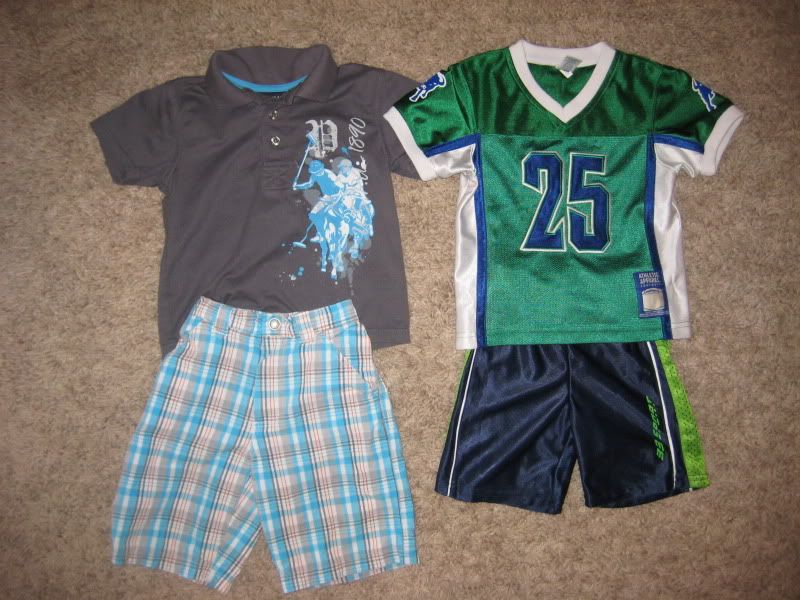 First Outfit $10.00 (This is so cute I think it will be his 2nd birthday outfit)
Jersey outfit $3.00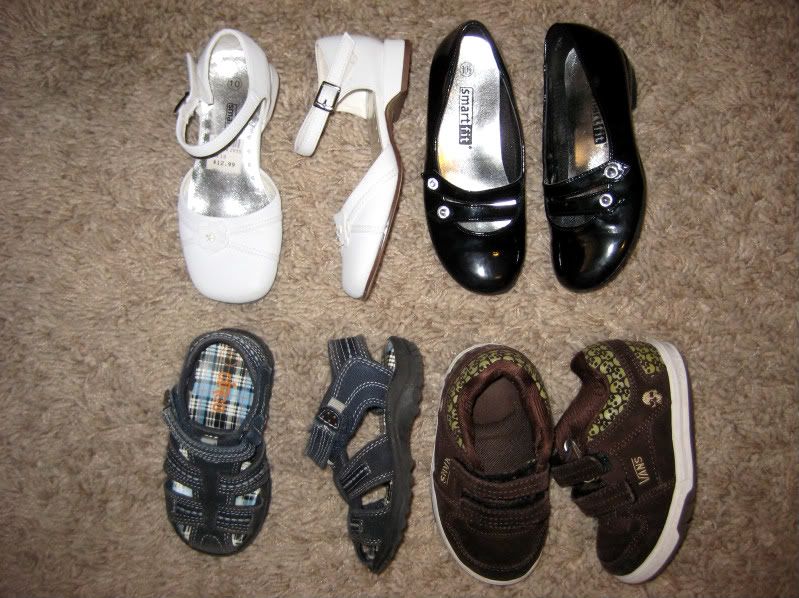 White Sandals $4.50, Black Shoes $5.00
Blue Sandals $3.00, Brown Shoes $6.00
All this for $113.00, 23 items total!
Check here to see if a
Just Between Friends
sale is coming to your town!