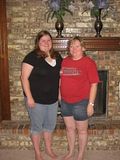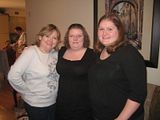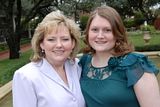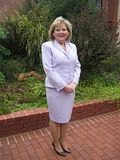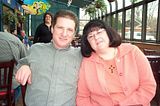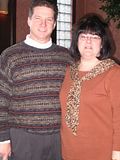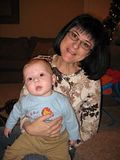 I wanted to share these pictures with you to show you my weight loss journey. I lost 73 lbs in 4 months with a 3 week break in between. Included in these pictures is my Mom and Mother in law. We did this by using HCG, its a hormone you make while pregnant. I ordered mine over seas and mixed the medicine myself, but a friend recently found a more convenient and cheaper website to get this medicine called
Rebekah's Pure Living
, or
Health Yourself
. This diet is very intense with a 500 calorie diet, but I rarely felt hungry. The weight just fell off my body, I lost a pound or more every day! I have inspired countless others to start this diet with amazing results! I have nothing to gain from posting this except the joy and excitement of helping others. If I can do this I know anybody can. I really feel like I found myself again, and am a much happier and healthier person. Good luck and let me know if I can do anything to help you.
If you want to read another bloggers experience go check out
Coupon Princess
.
I am not a Doctor, these are my opinions.